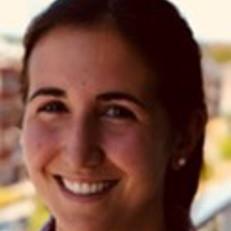 Biography
Short overview of the academic career: 
- PhD student at NAVI since January 2018 (FWO fellow since October 2018)
Copromoter prof. Ilse Rooman (LMMO)
 
Pancreatic cancer can be perceived as a systemic disease; the majority of the patients experience mood disturbances and suffers from cachexia, an anorexic state with pronounced systemic as well as hypothalamic inflammation. Current therapeutic approaches, however, only focus on the tumor.
The objective of my PhD research is to investigate the role of system xc- in pancreatic tumor growth and in its related comorbidities in murine models of pancreatic cancer, the KPC and Panc02 model, with a focus on neuro-immune communication.
Location
Laarbeeklaan 103
1090 Jette
Belgium